A COOLING SENSATION WITH FABRIC TICKING
Uncomfortably high temperatures can affect the body's circadian rhythm and disrupt the process of falling asleep.
With a special fabric ticking that keeps the mattress surface cool, you can snuggle up for a restful night.
COWAY 7-STEP MATTRESS CARE SERVICE
We ensure all mattresses are at the optimum hygiene level.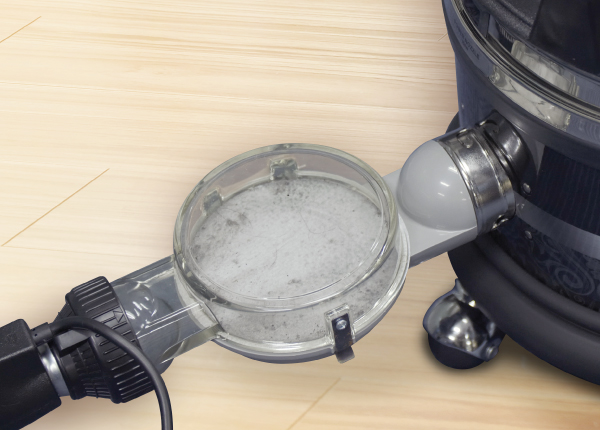 Dust Level Measuring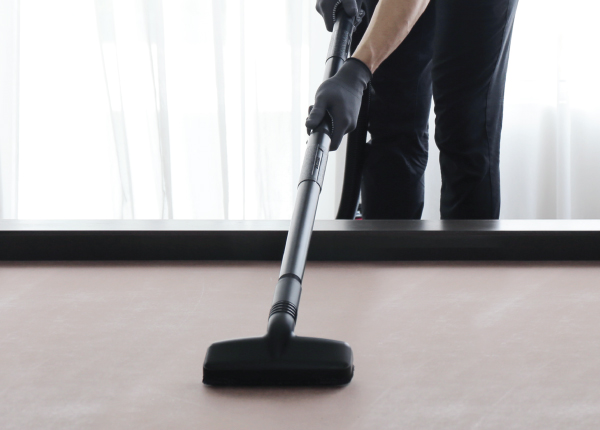 Frame Cleaning
Frame Wiping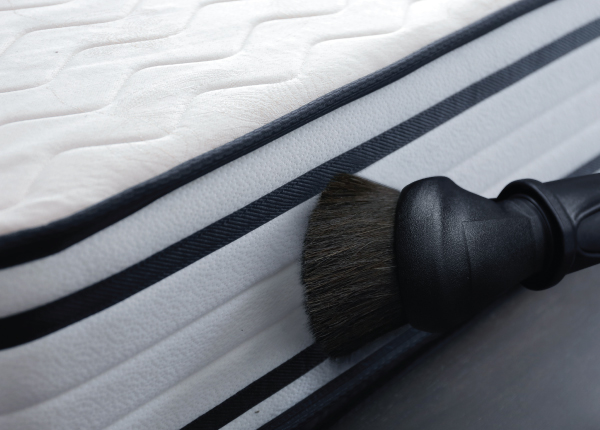 Side Edge Cleaning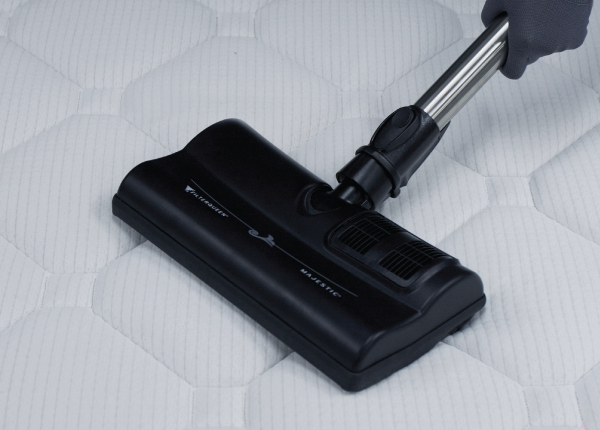 Mattress Cleaning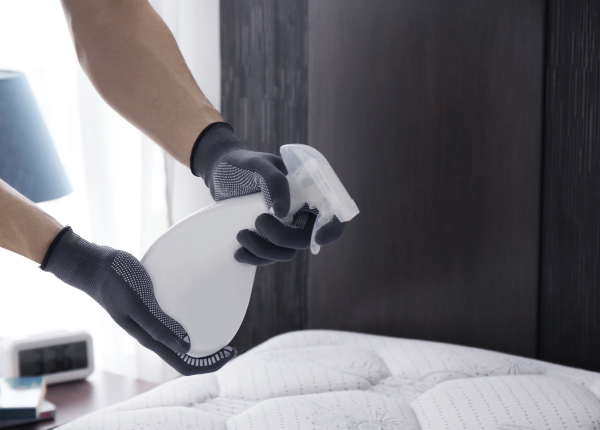 Dust Mite Repellent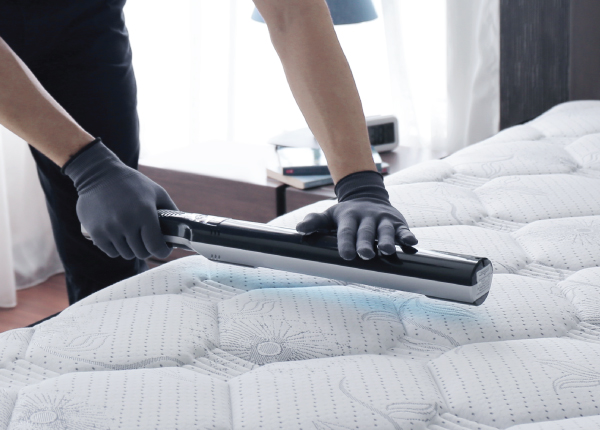 UV Sterilisation