WATER & AIR PURIFIER
Coway Segamat, Johor | To reward loyalty customer with more options, TradeX-5 which allow customer Ex-Trade with any product category to get a brand new selected HOT selling WP product with LOWER PRICE!
Villaem 2
BAHARU
4 SUHU
11.3 ℓ
RM120/BLN
TRADE-X5: RM99
RM3,120
Ombak
POPULAR
8 SUHU
13.5 ℓ
RM140/BLN
TRADE-X5: RM115
RM3,440
Inception (Alkaline)
NF (0.001μm)
pH 8.5±, 9.0±, 9.5±
5.2 ℓ
RM184/BLN
TRADE-X5: RM155
RM5,660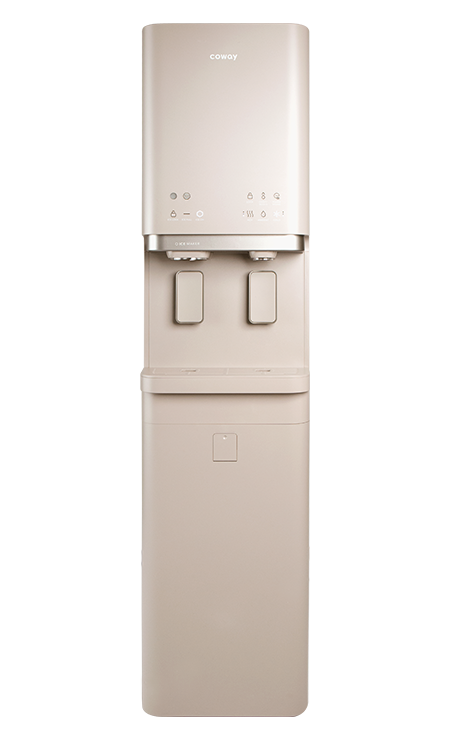 Lucy Plus
1KG ICE MAKER
5.2 ℓ
RM190/BLN
TRADE-X5: RM159
RM6,500
Core
LARGEST TANK
21.1 ℓ
RM132/BLN
TRADE-X5: RM107
RM3,470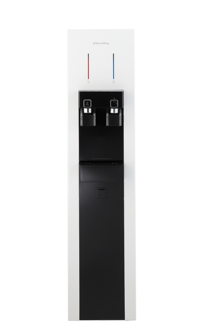 Harry
POPULAR
3 SUHU
13 ℓ
RM123/BLN
TRADE-X5: RM98
RM3,160
Storm
4 FILTER, 49.5 M²
RM85/BLN
TRADE-X5: RM68
RM2,260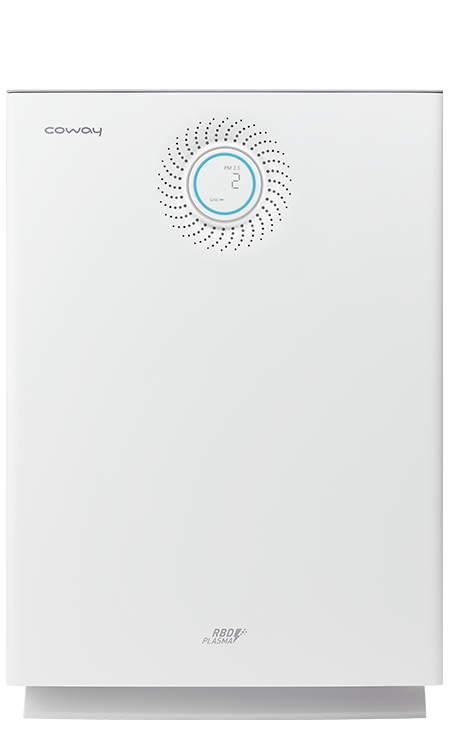 Lombok III
6 FILTER, 50 M²
RM99/BLN
TRADE-X5: RM88
RM3,140
* FREE Periodic service every 2 months and periodic filter change every 6 months up to 5 years.
* Entitled for Individual & Corporate (Trade X5 only) customer with ZERO outstanding.
* Rental Processing Fee (RPF) RM200 applies. Please contact me for promotion.
* Outright Ex-Trade with discounted price and 12 months service & warranty.
* The old Coway product MUST return in good order with same installation address.
* Obligation rental period for
TRADE X5
is 5 years, no minimum contract.
* Promotion period: New Year - 24 March 2023.
TRADE YOUR BRAND X FILTER TO COWAY OMBAK
Own old water filter with no services? Trade in to Coway now and enjoy 20% discount and 1 year services on outright purchases.
SERVICE PROGRAMME
With Service Package, your product will always be at its optimum level. No worries. All of us always have that soft spot for a long-serving product. As an existing loyal customer, you'll get to enjoy our
premium HEART Service
at a lower price. With this, your product will continue to be in tip-top condition.
Please contact me for the packages & promotion.